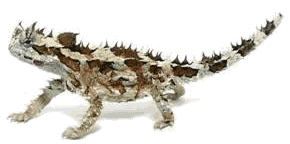 General Research Interests

My interests are ever changing but have included population and community ecology, evolutionary ecology, natural history of desert lizards, resource partitioning, reproductive tactics, foraging theory, allocation, design constraints, thermoregulation, rarity, metapopulations, historical accident and biogeography, species diversity, macrodescriptors, pseudocommunities, phylogenetic systematics, computer simulation of model systems, emergent properties of ecological systems, indirect interactions among populations, disturbance, metapopulations, fire ecology, succession, landscape ecology, and using phylogenies to reconstruct probable ancestral states and deduce the course of evolution.


















My graduate students are autonomous scientists who not only obtain their own funding but also design, execute, and publish their own research (they also land academic positions at major universities -- about half of them are now tenured). They work on a wide range of projects, both theoretical and empirical, as well as on a diversity of organisms including ants, beetles, butterflies, eigenvalues, fossil foraminifera, frogs, fruit flies, grasshoppers, fish and lizard communities, as well as various species of birds. They have performed extensive field work in many different countries, including Aruba, Australia, Botswana, Brazil, British Virgin Islands, Costa Rica, India, Mexico, Namibia, Peru, the Seychelles, South Africa, Venezuela, and Zambia.

Currently, I am working on the fire succession cycle in the Great Victoria Desert of Western Australia and on phylogenetic systematic studies of Ctenotus skinks, pygopodids, and varanid lizards. Descriptions of these and some other projects can be found here.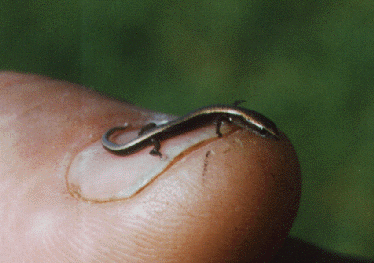 Neonate Menetia greyi, one of the world's smallest
terrestrial vertebrates. (About 3x-4x times life size.)



I am now in the process of organizing a lifetime of data on nearly 30,000 lizards consisting of nearly 100 species in 11 families from 3 continents to save this massive data set for future generations. These are the most comprehensive surveys of lizard assemblages carried out anywhere in the world. For details, see A Desert Lizard Data Book.


---